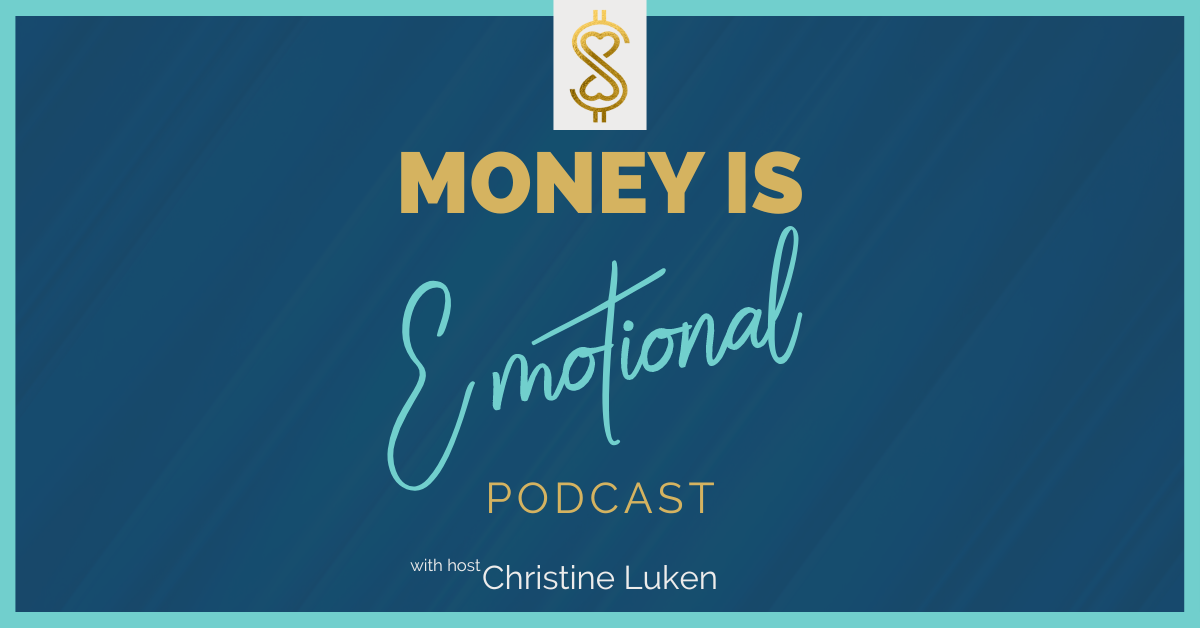 Manage Money Like a Boss in Your Business (Ep. 15)
Manage Money Like a Boss in Your Business (Ep. 15)
You don't have to be a numbers nerd to be the boss of your business finances. All you need are a Money Boss mindset and Money Boss actions!
In this episode, Financial Dignity® Coach, Christine Luken talks about making money the best employee in your business, not your worst nightmare. She shares tips on how to keep your business finances organized with a simple system and why it's important to give them some CEO love. Plus, don't worry if you're not a spreadsheet nerd because managing money like a boss doesn't require a degree in Excel!
What are you waiting for? Put on your boss hat, grab a coffee, and let's get to work on turning your finances into the star employee of your business.
Christine's Key Takeaways: 
Why you should treat your money as an employee in your business

Why a positive mindset about personal finance doesn't automatically translate to business finances, and how to build a Money Boss Mindset

How setting up a simple system can help keep your business finances organized 

Why it's important to give your business finances positive attention with some scheduled CEO time

Why you should keep your business finances separate from your personal finances

You don't have to be a spreadsheet nerd to manage your money like a boss!

And more
Resources:
Connect with Christine: 
Podcast: Play in new window | Download | Embed
Subscribe: RSS