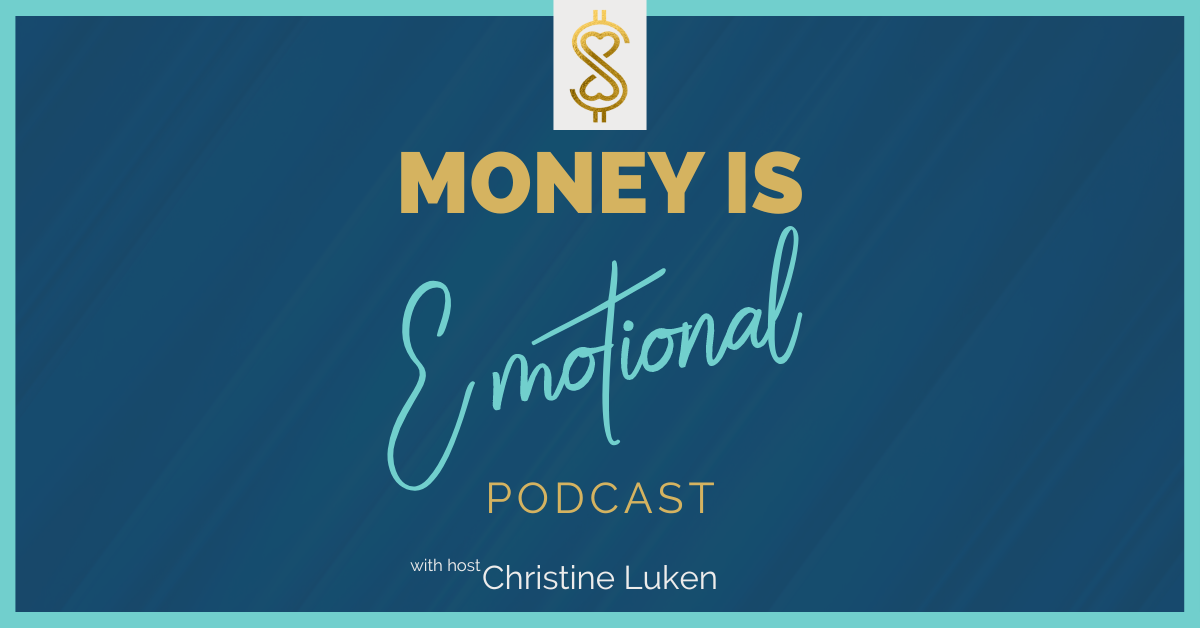 Retirement Options for Entrepreneurs with Darren Wurz (Ep. 26)
As a business owner, securing your financial future requires making important decisions and considering various factors. 
It's easy to get caught up in the daily hustle and forget about the need to build a strong retirement plan.
In this episode, Financial Dignity® Coach, Christine Luken, sits down with Darren Wurz, co-owner of Wurz Financial Services and host of The Lawyer Millionaire™  Podcast. They dive into retirement savings options for business owners. They explore strategies like backdoor Roth IRAs and solo 401(k) plans. Darren also highlights the importance of building savings outside of retirement accounts and cautions against relying solely on the sale of assets.
Christine and Darren discuss: 
Resources:
Connect with Christine: 
Connect with Darren Wurz:
About our Guest: 
Darren Wurz specializes in financial planning for law firm owners. He is a Certified Financial Planner® Professional with an M.S. in Financial Planning from Golden Gate University. As a fiduciary and fee-only advisor, he has developed expertise in the unique financial planning needs of those in the legal profession, and he now specializes in serving attorneys and law firm owners across the country. His mission is to help his clients achieve financial independence as they define it. As a small business owner himself, he is deeply familiar with the challenges of solo practitioners and small firm owners.
He is the host of The Lawyer Millionaire Podcast, available wherever you get your podcasts, and author of The Lawyer Millionaire: The Complete Guide for Attorneys on Maximizing Wealth, Minimizing Taxes, and Retiring with Confidence, published by the American Bar Association. Darren is a member of the American Bar Association and the Financial Planning Association. Locally, he is a member of the Cincinnati Bar Association, the Northern Kentucky Bar Association, and the Covington Business Council. His office is located in Cincinnati, OH, and he was born and raised in Toledo, OH.
Podcast: Play in new window | Download | Embed
Subscribe: RSS