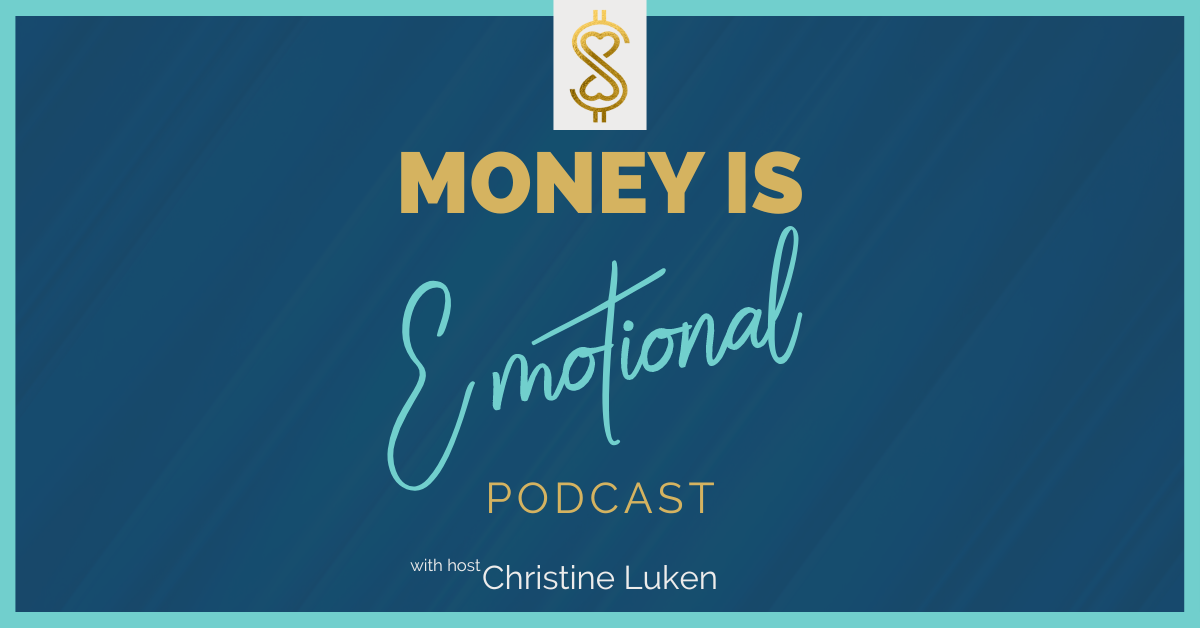 The Color of Money With Michelle Lewis (Ep. 22)
Ever wonder why you feel calm in a green room or why red makes your heart race?
In this episode, our guest, Color Psychology Strategist Michelle Lewis, plunges into the mesmerizing field of color psychology. Explore how color not only influences your emotions but also significantly impacts your financial decisions, relationships, and business interactions
In this episode, Financial Dignity® Coach, Christine Luken and Michelle discuss:
Resources:
Connect with Christine: 
Connect with Michelle Lewis:
About our Guest: 
Michelle Lewis is a Color Psychology Strategist and Visual Presence Expert. Michelle specializes in turning struggling brands into eye-catching success stories. Through her signature Color Course, she helps businesses find their unique brand color and voice, attracting the right customers and boosting sales. She's been featured on prominent platforms like TEDx, The Huffington Post, and EOFire. Whether you're a solo entrepreneur or a large corporation, Michelle's innovative strategies in color psychology and visibility can revolutionize your business.
Podcast: Play in new window | Download | Embed
Subscribe: RSS