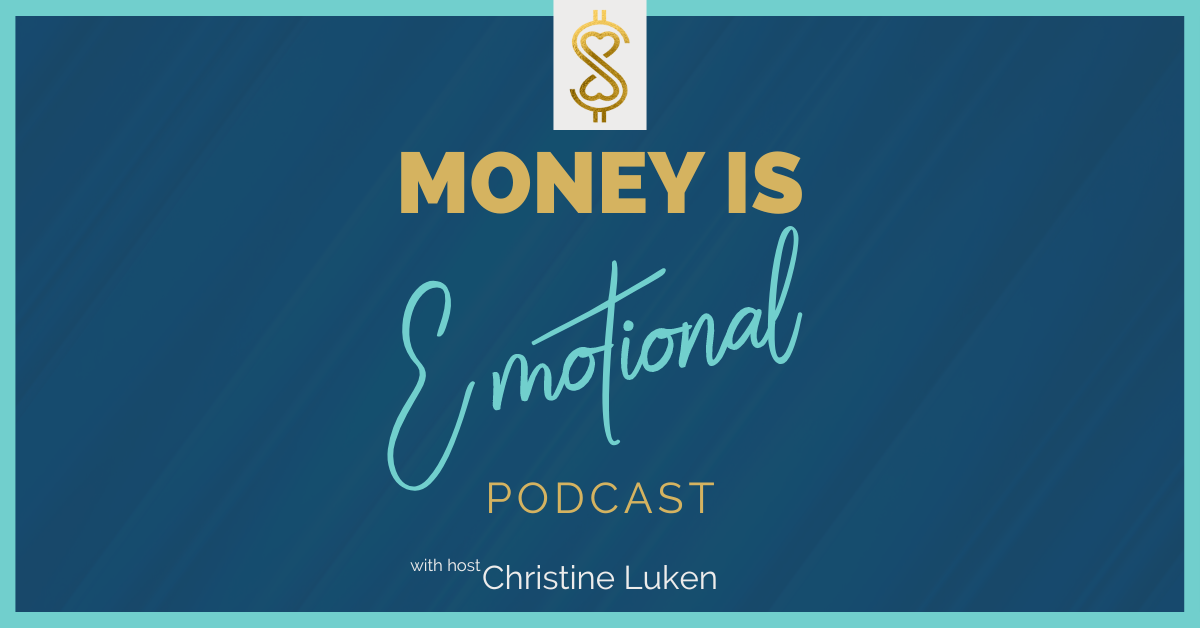 Dear Fellow Spender with Emily Burnett (Ep. 28)
Are you looking to improve your relationship with your personal finances?
In this episode, Financial Dignity® Coach, Christine Luken, welcomes her fellow friend, financial coach, and the author of "Dear Fellow Spender: Enjoy Using Your Money to Get Out of Debt, Build Savings, and Create a Life You Love", Emily Burnett. Together, they talk about the emotional side of personal finance, emphasizing the importance of budgeting, not as a restriction, but as a way to plan for joyful and fulfilling spending. Emily shares her personal journey of paying off $50,000 in debt in less than two years, highlighting the role of intentionality and control in financial management.
Emily talks about: 
Resources:
Connect with Christine: 
Connect with Emily Burnett:
About our Guest: 
Emily Burnette is a financial coach, the founder of Moso Money, and the author of "Dear Fellow Spender". Emily is passionate about helping others get out of debt by adding a happy structure to their money and habits. She has written extensively about the subject and coached dozens of others to healthier money and thus happier lives. Emily left corporate in 2022 and has been traveling and building her business full-time ever since. She loves the open road, literally and figuratively, and her first book was published, "Dear Fellow Spender" in July 2023.
Podcast: Play in new window | Download | Embed
Subscribe: RSS