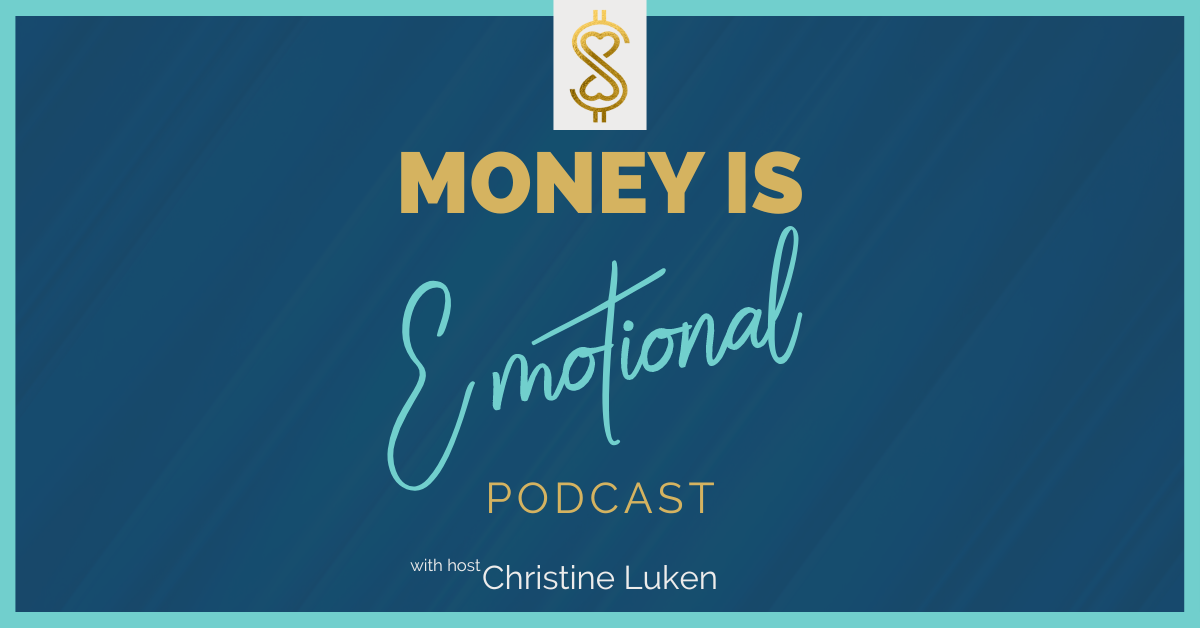 Talking Money With Your Honey With Adam Kol (Ep. 8)
Talking about money with your honey doesn't have to be painful or stressful! It's normal to not agree with each other 100% of the time, but that doesn't mean we can't navigate those differences with love and respect.
Financial Dignity® Coach, Christine Luken, teams up with Adam Kol, a certified mediator, tax attorney, financial advisor, and financial couples counselor, to tackle the elephant in the room- talking about money as a couple
Listen in as Adam shares his expert insights and explains how he helps couples in financial conflict find teamwork, fairness, and peace of mind. Let's make talking about money a piece of cake!
In this episode: 
Resources:
Connect with Christine: 
Connect with Adam Kol:
About our Guest: 
Adam Kol helps couples go from financial overwhelm or fighting to clarity, peace of mind & teamwork. He brings experience as a Certified Mediator, Tax Attorney, and Financial Advisor. Adam is a graduate of Duke Law (J.D.) and NYU Law (LL.M. in Tax Law).
Podcast: Play in new window | Download | Embed
Subscribe: RSS