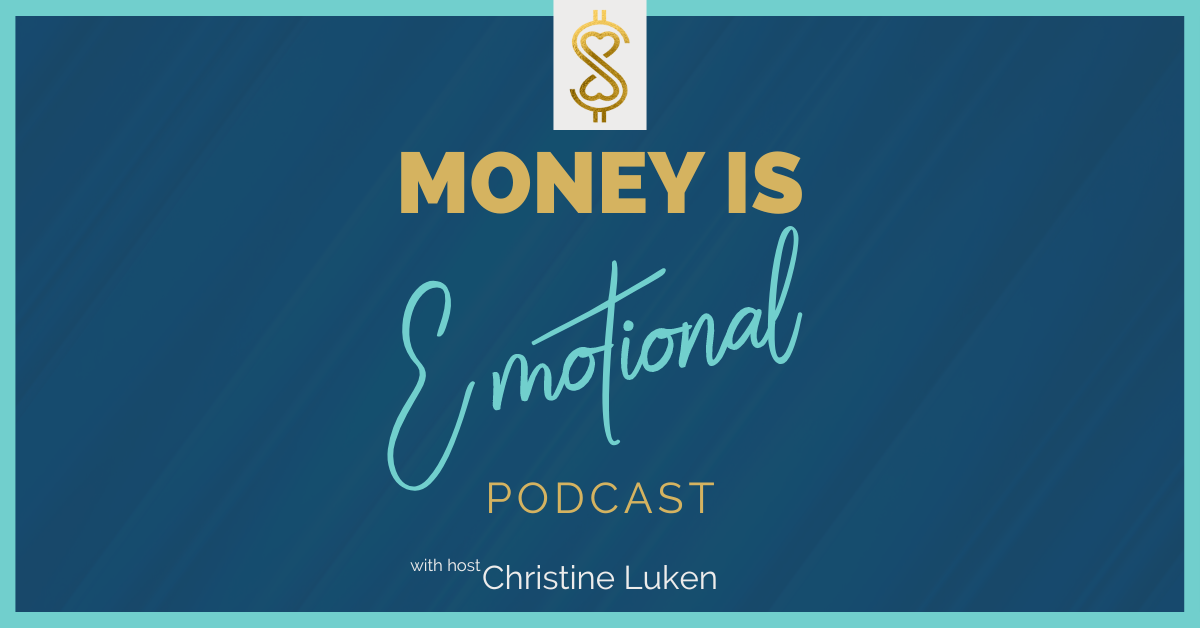 Help! I'm Terrified of Taxes With Lisa Niser (Ep. 11)
We get it, taxes can be terrifying. Let's put your tax fears at ease together.
In this episode, Financial Dignity® Coach, Christine Luken, brings on the one and only Lisa Niser – a tax pro with a passion for teaching folks like us how to make smart decisions with our money. Lisa dishes on the top 5 tax fears that give us the heebie-jeebies. But instead of hiding under the covers, they're giving us the scoop on how freaked out we should be, what actually happens in each situation, and what we can do to conquer those fears if we ever face 'em.
Lisa's got us covered on:
Resources:
Connect with Christine: 
Connect with Lisa Niser:
About our Guest: 
Lisa Niser has a Master's degree in Taxation from DePaul University and has been an IRS Enrolled Agent for over 25 years. Lisa provides tax advice to both individuals and business owners so they can make informed decisions for their finances.
Podcast: Play in new window | Download | Embed
Subscribe: RSS