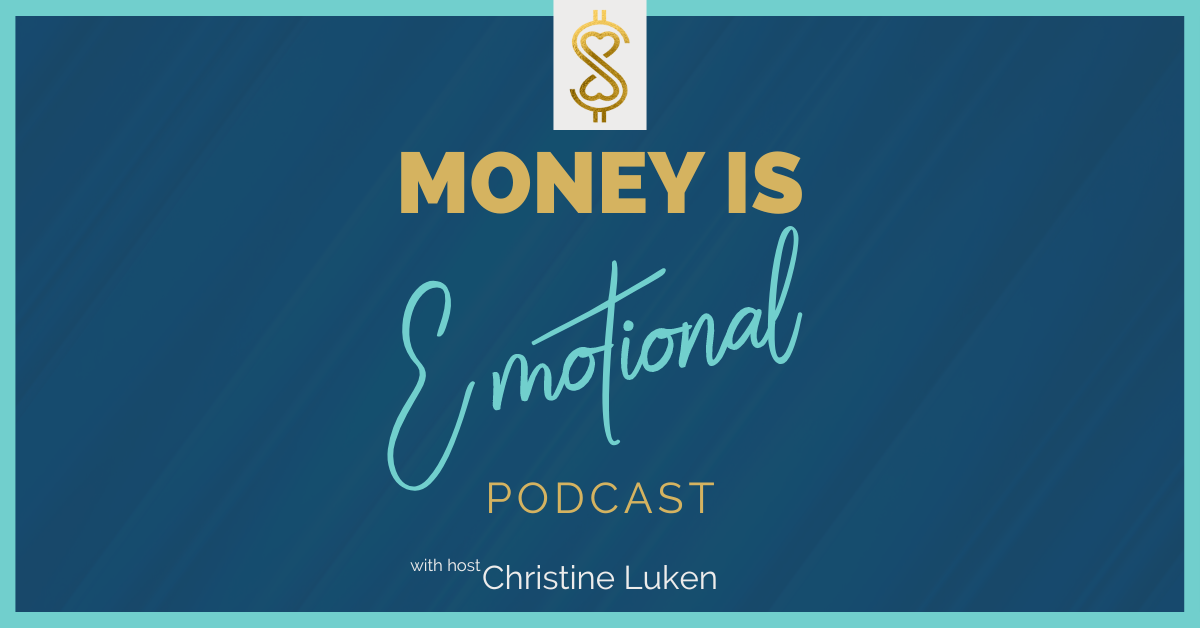 Debt-Busting 101: The Top 5 Methods to Say Goodbye to Bad Debt (Ep. 7)
Ready to kick debt to the curb? Whether you're a debt newbie or a seasoned pro, this episode is for you! 
Join Financial Dignity® Coach, Christine Luken, as she shares 5 different strategies for paying off debt and the perfect scenarios to use them in. Plus, she'll be dishing out some helpful resources for managing debt so you can be on your way to financial freedom in no time. It's time to say goodbye to those pesky bills and hello to the good life! 
In this episode, you will learn: 
Why it's always a good time to start paying off your debt, regardless of the time of the year

Why a key step to paying off debt is making a promise to yourself to stop digging the hole deeper

The top 5 ways to pay off debt and how to choose the one that works best for you

Mix and match the methods for a powerful debt-busting combo

And that's not all, folks!
Resources:
Connect with Christine: 
Podcast: Play in new window | Download | Embed
Subscribe: RSS