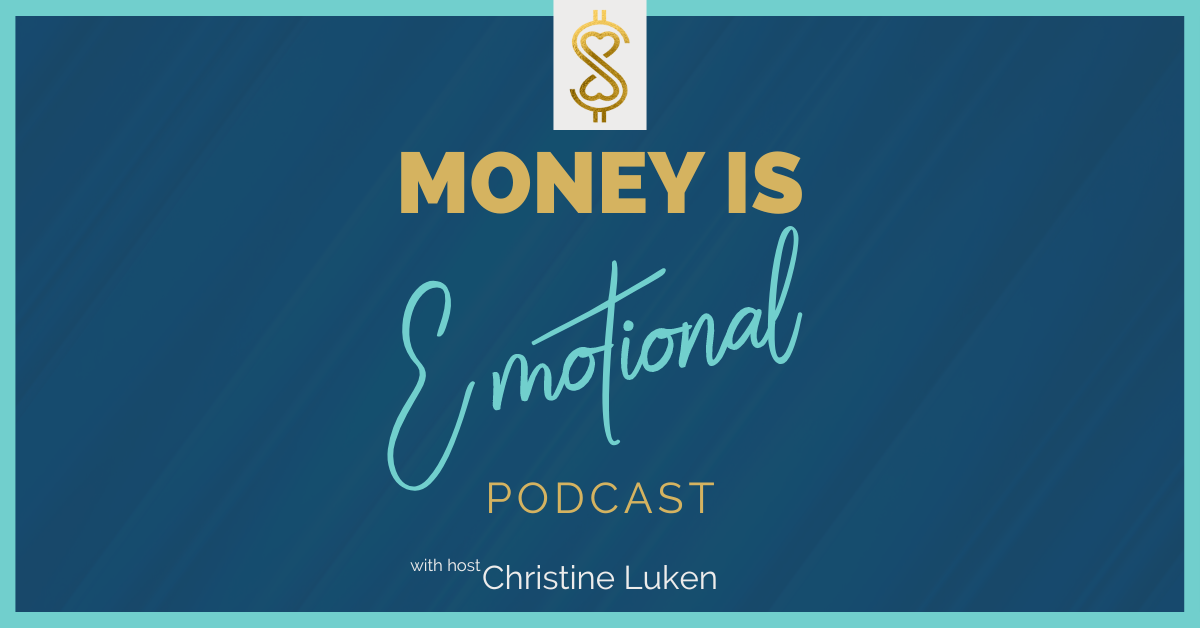 Money Is Not Evil (Ep. 25)
Have you ever felt guilty about desiring wealth? Have you been told that money is the root of all evil? 
Dive into this episode as Financial Dignity® Coach, Christine Luken, unravels the intricate ties between money, spirituality, and morality! Dismantling long-standing myths and drawing from the wisdom of thought leaders and spiritual  teachings, this transformative journey offers a balanced view of wealth, fostering a positive and dignified relationship with finances.
Throughout the episode, Christine dives into:
Discover the paradigm shift that recognizing money as a tool creates in your wealth perspective

Debunking misconceptions around wealth and spirituality

How to navigate wealth, embody generosity, and respond to scrutiny with grace and dignity

How to ensure that money is your servant, not your master 

How to uncover, process, and heal your emotional money triggers to achieve financial dignity and success

And more!
Resources:
Connect with Christine: 
Podcast: Play in new window | Download | Embed
Subscribe: RSS